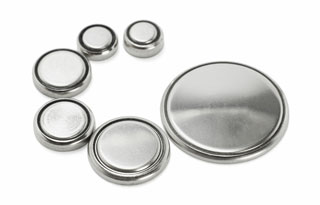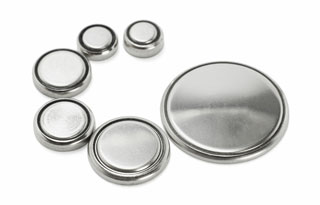 Hearing aid battery club
Running out of batteries can be frustrating and inconvenient. Join our battery club and for a single annual fee you will always have fresh batteries on hand. Whenever you run low a new batch is posted to your door.
Membership for your first 12 months is included in most of our rehabilitative service packages.
How to request more batteries
To request batteries please give us a ring on 02 6281 2311, send us an email or use the request form below and we will post fresh batteries without delay.