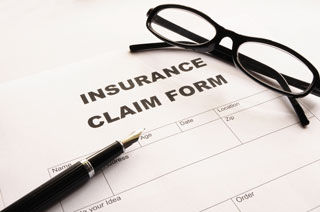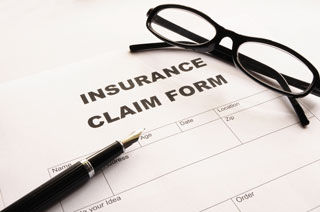 Legal settlements & insurance claims
If your hearing, speech, language or balance problem is the subject of a law suit or ongoing workers compensation claim, we can help you.
On this page
Private health insurance
In our experience, private health insurers provide limited coverage of hearing health issues, and in many cases none at all. You should call them to determine your entitlements. If they do not reimburse you, we suggest you express dissatisfaction.
The situation for speech and language entitlements is somewhat better, so we strongly suggest you check to see whether you can claim any of your expenses.
Workers compensation
Individual assessments can be conducted for workers compensation claims. Reports can include percentage hearing loss, recommendations and quotation of solutions such as hearing aids.
Insurance claims & legal settlements
If you are the victim of a crime or accident that is covered by insurance or a legal settlement, we can help. We can work directly with insurance companies and law firms to avoid any out-of-pocket expenses.
Information for legal & insurance professionals
If you have one or more clients requiring hearing, speech or balance health care in or around Canberra we are happy to work directly with you on their case. We offer flexible terms and billing arrangements, superb client care and we are easy to do business with. Contact us and let us know how we can help you.