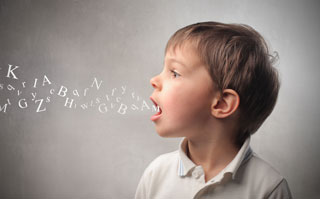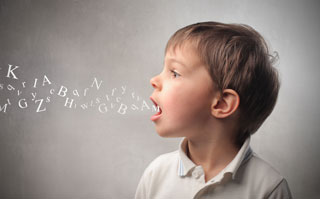 Fluency & stuttering disorders
Stuttering, also referred to as fluency of speech, is a disorder in which the flow of speech is disrupted by involuntary repetitions and prolongations of sounds, syllables, words or phrases, and involuntary silent pauses or blocks in which the person is unable to produce sounds or words.
What we offer
Assessment
Anyone aged 3+ with concerns about stuttering or speech fluency.
Prior to the appointment:
No referral necessary. You will be sent a questionnaire to complete prior to the appointment.
An objective assessment by one of our university qualified and professionally active Speech-Language Pathologists will provide you with an understanding of your condition and, if warranted, treatment options available. You will have an opportunity to have any questions answered.
You - and your doctor if this was a referral - will be delivered a comprehensive report following the assessment.
Therapy
Only those who have previously undergone a speech assessment with Brindabella Hearing & Speech Centre.
Prior to the appointment:
As explained by your Speech-Language Pathologist during the assessment or previous therapy session.
Your Speech-Language Pathologist will work with you one-on-one through a set of pre-defined exercises tailored to your individual needs.
No report is provided at therapy sessions, however ongoing feedback on your progress is provided verbally. Should you or your doctor require a written report at any stage this can be arranged, in which case the therapy session will be charged at the speech assessment rate.