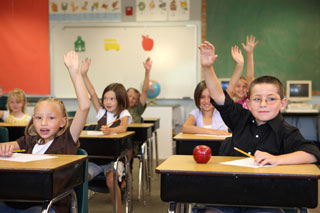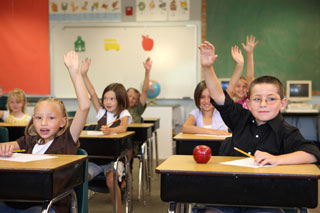 In-school & in-classroom language support
We know it can be difficult for parents to find the time to deal with speech and language problems, which is why some schools have arranged for our Speech-Language Pathologists to come to them.
What we offer:
Please contact us to discuss your needs. From roaming in-classroom support to a variety of logistical and billing arrangements for individual therapy sessions, we are keen to partner with your school for complete communication health.