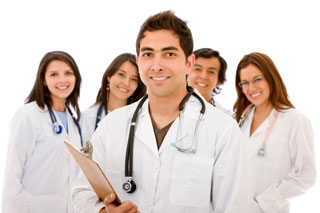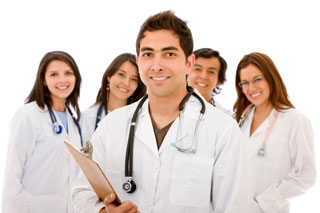 Information for health professionals
During the past 6 months, more than 230 GPs and 100% of Canberra's ENTs referred their patients to Brindabella Hearing & Speech Centre for their hearing, speech, language and balance health.
Download an interactive PDF version of our referral pads:
After downloading the appropriate referral, you can print and complete it by hand, or you can complete it interactively on your computer before printing and signing.
We recommend the free Adobe Reader software [external link] for the best form-filling experience.
Part of Canberra's Medical Community
We play an active role in the community and the profession, with activities ranging from GP seminars and practice visits to expos and consumer events. We recently won the contract to provide hearing, speech and language services to the new Queanbeyan GP Super Clinic.
Contact us and let us know how we can help you.
Referral pads
Clinic brochures
Government scheme information
Staff information sessions
Community presentations
Professional or business discussions – any subject