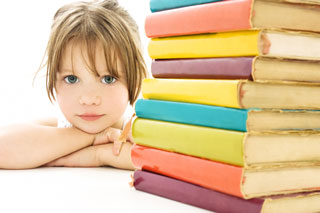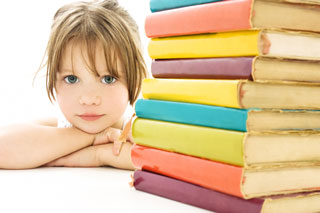 Central auditory processing disorder
Audiologists and Speech-Language Pathologists come together in the case of auditory processing disorder. Audiologists are best placed to assess the condition, as the tests are somewhat based on modified hearing assessments, but treatment is best performed by Speech-Language Pathologists.
Children with auditory processing difficulties have normal hearing and levels of intellect, but the brain has difficulty interpreting the auditory signals received through the ear and the auditory nerve. By training the brain to recognise auditory stimuli – specifically speech – speech pathology intervention can greatly improve the ability to comprehend auditory information.
What we offer
Assessment
Children aged 7+ who seem to have normal hearing but still have problems understanding slightly complex conversations or directives.
3 sessions at 45 minutes each, plus 1 session at 30 minutes
Prior to the appointment:
No referral necessary. Please be prepared to describe the problem and its impacts.
The first appointment consists of a standard hearing test.
The second and third appoints will focus on APD-specific tests, such as dichotic digits and phonemic synthesis tests.
The fourth appointment is used to provide a report, discuss the results and recommendations from the assessment. The child is not required to attend this appointment.
You - and your doctor if this was a referral - will be delivered a comprehensive report following the assessment.
Therapy
Only those who have previously undergone an APD assessment with Brindabella Hearing & Speech Centre.
Prior to the appointment:
As explained by your Audiologist or Speech-Language Pathologist during the assessment or previous therapy session.
Your Speech-Language Pathologist will work with you one-on-one through a set of pre-defined exercises tailored to your individual needs.
No report is provided at therapy sessions, however ongoing feedback on your progress is provided verbally. Should you or your doctor require a written report at any stage this can be arranged, in which case the therapy session will be charged at the speech assessment rate.