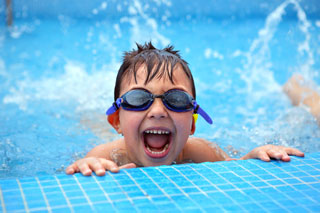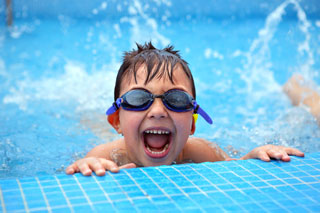 Custom ear plugs for swimming, noise protection, musicians, communication earpieces & sleep
Do you require special custom-fitted ear plugs? Brindabella Hearing & Speech Centre can help.
Custom earplugs are available for water protection, noise protection, musicians, communication earpieces and sleeping in noise - including snoring partners. An impression is taken for a custom fit which ensures comfort and optimal protection. Some plugs are made on site, others are sent away to a specialised ear plug manufacturer.
A custom ear plug appointment takes 30 minutes. Your Audiologist will discuss your concerns and goals with you to determine the most suitable plug, including options such as attenuation level and preferred colour. A 3D mould will then be taken of your ear canal using special impression material, which will be used to ensure the plugs are shaped perfectly for you. Appointments are required.
On this page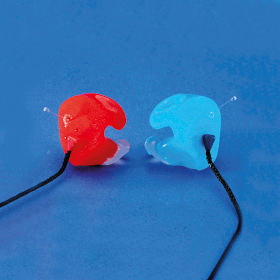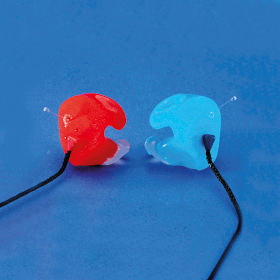 Water protection plugs
Water protection plugs are designed to keep the ear canal dry during wet activities including swimming. They are favoured by parents of children who have been fitted with grommets, for example due to chronic ear infections.