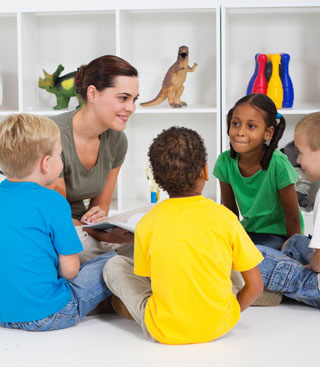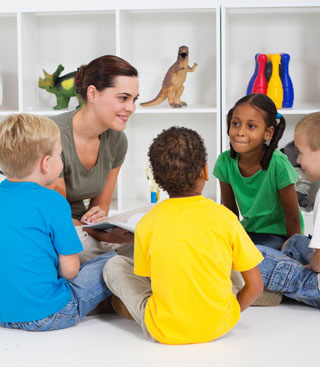 School holiday program
Your child's first few years at school represent an important introduction to the education system. Ensuring they gain the skills necessary to participate and interact appropriately with teachers and classmates will help ease the transition and set them up for future success.
Our holiday program for school readiness is an intensive 5-day course with 2.5 hour sessions each day for a week (Monday through Friday) designed to teach the child classroom communication and participation skills.
Please call us 02 6281 2311 to register your interest.
Course information
All children aged 4 to 7.
Please contact our administration team to express interest or enquire about upcoming courses. See our contact & location page for contact options.
Your choice of morning or afternoon sessions:
9.00 - 11.30 AM
2.00 - 4.30 PM
The course can be held at our Deakin or Harrison clinics. See our contact & location page for address details and a map.
Participants and a parent must attend an individual 30 minute pre-enrollment check at no additional charge. This requirement is waived for children who have already been assessed for speech and language by Brindabella Hearing & Speech Centre. This presents an opportunity for parents to raise any specific issues or concerns, and for the Speech-Language Pathologist and child to get to know each other.
Sufficient focus on each child is ensured by a maximum ratio of 3 children per Speech-Language Pathologist.
Speech and language activities will include: communication in a group, following directives, maintaining joint attention, turn taking, self direction and social language.
Activities will be delivered in a model similar to the classroom, with some table based and floor tasks, small and large group activities and individual, self directed tasks.
Time-permitting, parents will have opportunities to discuss their child's progress following each daily session. Upon completion of the course they will receive written feedback including a brief summary of program goals, findings for their child, recommendations and appropriate referrals or ongoing therapy if warranted.
Please call us on 02 6281 2311 with any questions or to register your interest.