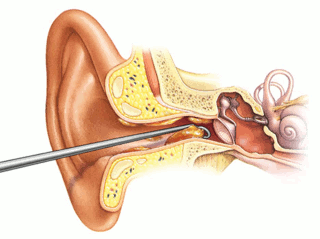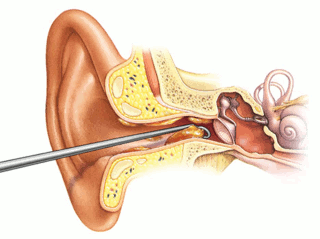 Wax removal
Wax or cerumen provides protection for your ear canals and eardrum. It is designed to prevent bacteria, fungi, water and other foreign bodies from traveling too far into the ear canal. Cerumen is secreted through glands and in most instances will work its way naturally out of your ear canal.
Some people produce excessive wax which over time can become impacted and cause discomfort, pain and hearing loss. Hearing aid users are particularly susceptible to wax build up as regular use of the hearing aids blocks the ear and prevents the wax from falling out naturally. Too much wax can also affect the performance of the hearing aids as the wax enters the device reducing amplification. When wax buildup becomes excessive, it may be necessary to seek assistance from a health professional to have the ears cleaned and the wax removed.
We recommend against proactive earwax removal. If it is not causing irritation or other issues we suggest you leave it to do its job.
What we offer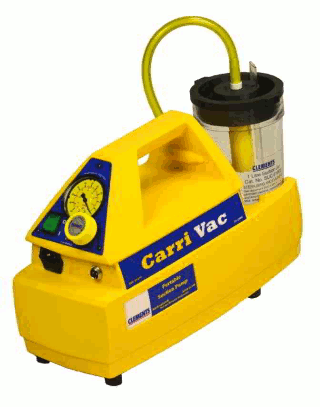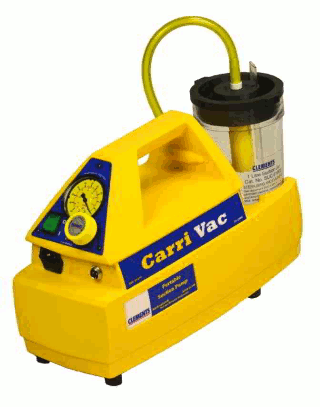 Curettage – wax is removed under magnification using a specially designed tool
Micro suction – wax is gently sucked out of the ear
Anyone aged 16+ who experiencing side effects from excessive wax.
Prior to the appointment:
The Audiologist will take your history and perform otoscopy (looking into the ear canal with a light).
They will explain the options of curettage and micro suction and where clinically appropriate will proceed with the wax removal.
Note: In some cases, it may not be possible for the Audiologist to remove the wax if it is severely impacted or if you have any additional issues occurring in the ear canal such as infection or bleeding. Where appropriate you may be referred to your GP or an Ear, Nose & Throat Specialist for further advice or treatment.