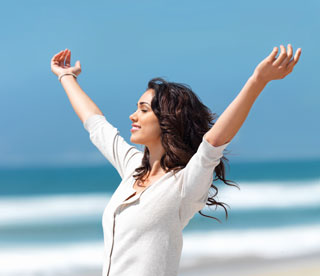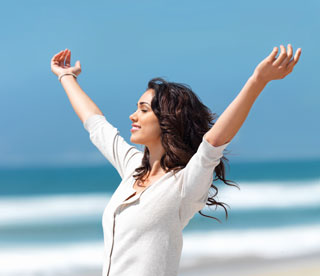 Tinnitus
Tinnitus is the perception of sound within the human ear in the absence of corresponding external sound. It often manifests as ringing or crackling in one or both ears. It is a symptom rather than a disease, and can have a number of causes including hearing loss.
17–20% of general population experience some degree of tinnitus, increasing to 30% for people over 55. Interventions are available and can make a difference.
What we offer
Assessment and counselling
Anyone whose tinnitus:
causes sleep disturbance
makes relaxing difficult
feels out of control
interferes with hearing
causes loud sound sensitivity
still disturbs after hearing aid fitting.
Prior to the appointment:
You will be sent a comprehensive questionnaire to be completed prior to the appointment.
An objective assessment by one of our university qualified and professionally active Audiologists will provide you with an understanding of your condition as well as counselling to provide relief for patients with low levels of tinnitus disturbance. Options and recommendations for further intervention will also be provided.
You - and your doctor if this was a referral - will receive a comprehensive report following the assessment.
Management and treatment
Should the counselling received during your assessment prove insufficient in reducing the impact of your tinnitus, other interventions are available. In particular we have had success with:
Hearing aids can mask the tinnitus where hearing loss is also a problem.
Tinnitus maskers are noise generators that can help manage tinnitus perception.
Neuromonics Tinnitus Treatment [external link] should be considered for mild hearing loss cases where hearing aids are not warranted, or where tinnitus disturbance continues after hearing aid fitting. Brindabella Hearing & Speech Centre is Canberra's only Neuromonics Accredited Provider. With this intervention the device is tailored to your needs and home use is supplemented by visits to our clinic over a 6 month period.
Referral to other specialists.