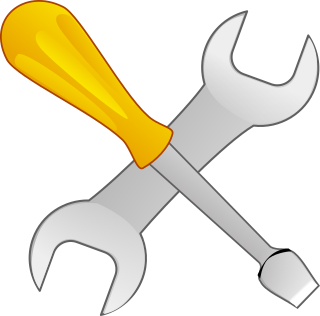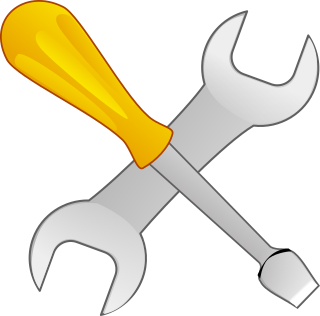 Hearing aid repair service
Modern hearing aids are reliable however they can and do fail from time to time. We know how much our clients rely on their hearing aids and we always do our best to get them back in your ear as quickly as possible. Please note the following:
If your hearing aid is not working properly, you can drop it off at our Deakin, Bruce or Erindale clinics 9AM to 5PM, Monday to Friday. No appointment is necessary.
Contact us if you would prefer to post or courier the aid rather than drop it off in person.
We will contact you within 24 hours to advise whether it needs to be sent away to the manufacturer.
Should the repair not be covered by warranty, you will be provided an opportunity to approve or decline a quotation.
If your situation is urgent, contact us to find out whether your manufacterer offers a "VIP service". Additional fees may apply.