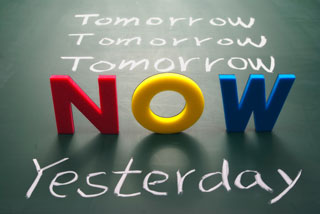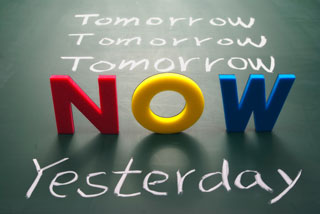 The importance of follow-up
Historically, a lot of hearing aids have ended up in drawers; we do not want this happen to you. When this happens it is typically due to a simple problem that can be easily resolved by working with your Audiologist.
If you are not wearing your hearing aid or you are not happy with any aspect of it please let us know. We cannot help if we do not know you are in need.
It is recommended you come and see us at least once a year; this allows us to:
ensure that you are happy with the hearing aids, that they are helping you hear and improving your lifestyle.
address any concerns or questions you may have about your hearing health care.
make any adjustments to the hearing aids.
clean and check the hearing aids for you.
reassess your hearing and needs if these have changed.
advise you of any advances in technology or hearing research.
Of course you do not have to wait a year. If there is anything we can do to improve your lifestyle and communication health please book an appointment or contact us.