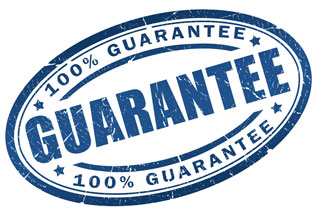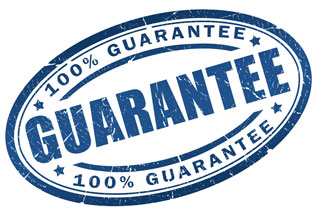 35-day hearing aid guarantee
Even after we have fit, programmed and sent you home with a new, custom hearing aid, you can return it with no obligation for 35 days for another hearing aid or a refund.
If you exchange your hearing aid for another, as part of our commitment to your success the first re-fit carries no additional fitting fee. Third and subsequent trials will incur additional fitting fees.
Should you choose a refund rather than a new trial, you will be refunded the complete cost of the hearing aid and all but a non-refundable $300 component of the rehabilitative service package.
Very few of our clients return their hearing aids for refund. Our 3-month post-fitting questionnaires show, almost universally, a high degree of satisfaction.