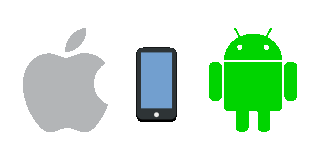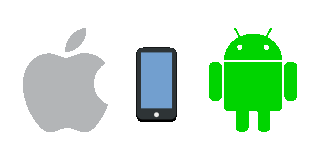 Hearing aid compatibility with Apple & Android devices
Sometimes a bit of research can help to avoid costly mistakes. When considering a hearing aid, it is wise to cross-check its compatibility with your phone or tablet, especially older models. To ease this chore we have gathered up links from leading hearing aid brands and published them here. If you still have questions or concerns, discuss them with your Audiologist who will provide answers or request further information from the manufacturer.
Use the information below in conjunction with our hearing aid pricing document to explore compatibility. Because this information is constantly being updated, we have linked to the information on the brand website rather than trying to maintain it here. Please let us know if a link is out of date or missing.